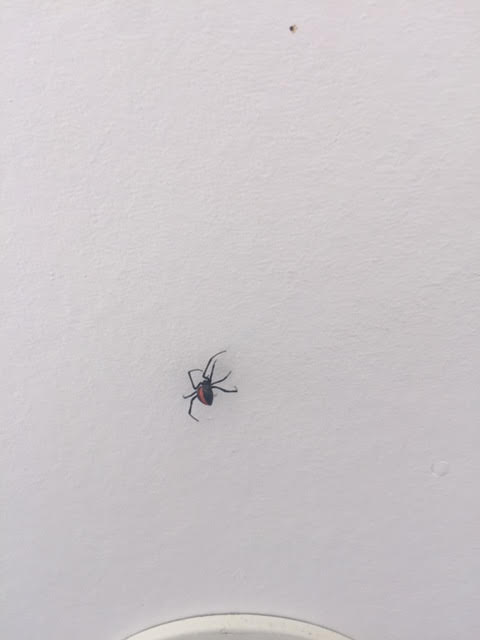 The presence of Red back spiders is defintely something that Gold Coast Pest Management Solutions finds highly established in many estates on the Gold Coast such as Upper Coomera, Pacific Pines & Coomera. Gold Coast Pest Management Solutions were called to assist an Upper Coomera client with a Red Back spider issue. Red Back spiders like to have low lying webs and are usually found at the bottom of piers, timber fencing and retaining walls, landscape drainge, roof voids and also outdoor furniture & children's playgrounds where they can provide a very nasty bite causeing servere illness and irraitation to any victim.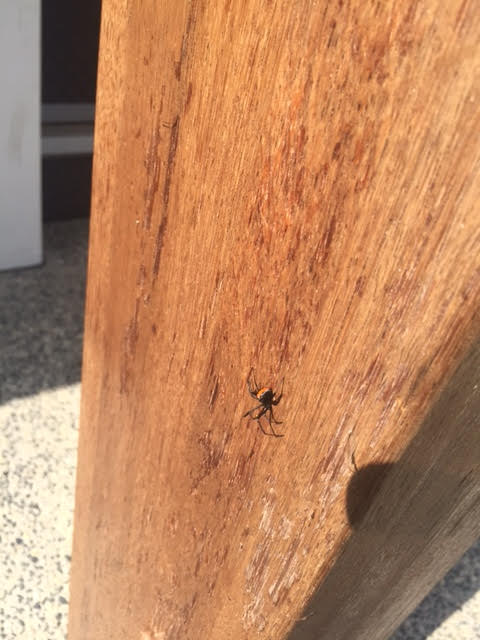 The need for regulary external pest control sprays can definitely assist in eradicating Red Back spiders form your property and keeping your family safe. Summer time brings the warm weather where every body likes to head outside with the family for some relaxation & activities which can increase the risk of your family coming in contact with many pest's on the Gold Coast including Red Back spiders.
Gold Coast Pest Management Solutions carried out a pest control on this Upper Coomera property located on the Gold Coast and once the external pest control spray was completed numerous spiders came out of hiding and Gold Coast Pest Management Solutions were able to capture a few good photos of the large Red-backs.
Keep your family safe and ensure your pest control is up to date. Our genral pest control treatmemt will cover you for all your genral pest issues such as ants, cockroach & spiders, for an affordable investment your house hold will be pest free and you will be able to enjoy your summer out door activities with no nasty suprises and hospital visits. Gold Coast Pest Management Solutions have been servicing the Gold Coast for pest control & termite control for over 8 years and are experts in locating and eradicating pests with safe and affordable pest treatments.
Call & book your next pest control service today!